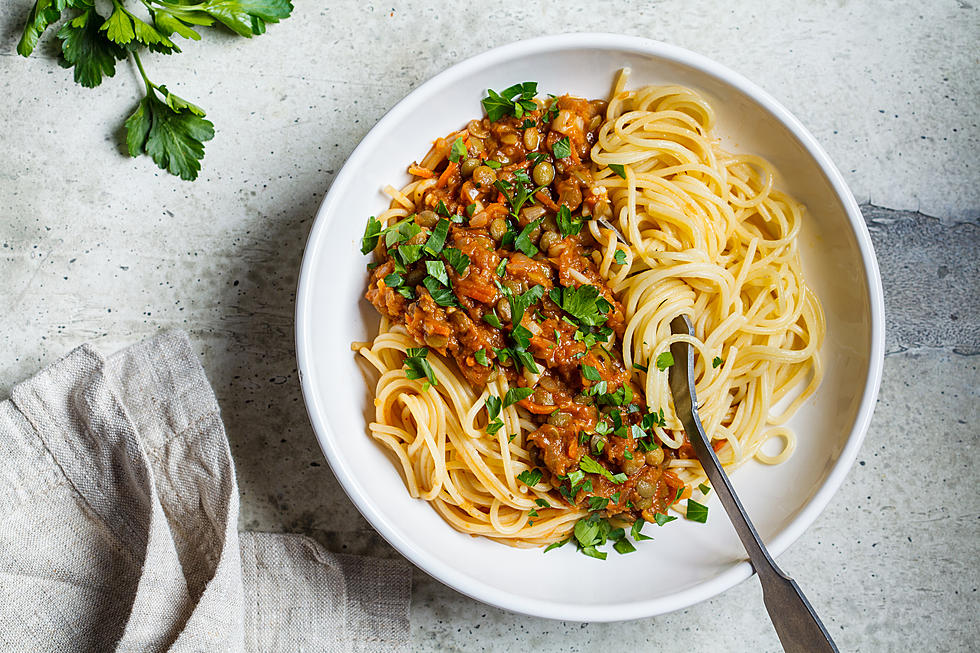 Love Trying Healthy New Recipes? Sign Up to Get the Recipe of the Day
Getty Images
Whether you love to try new healthy recipes or are determined to master the art of vegan cooking, this free plan is for you. Sign up to get a recipe of the day delivered to your inbox every morning for fresh ideas to cook up meals that are healthy, plant-based, and delicious!
The Beet has published more than 500 delicious recipes that leave out all animal products, but keep in the deliciousness and satisfying flavors! Get creative in the kitchen with these plant-based recipes, from healthy grain bowls to light pasta dinners, each one packed with better-for-you ingredients that will keep you energized and feeling your best, all day long.
 Recipe of Day Sign-Up
Don't worry if you aren't much of a chef, since every recipe is easy to make and uses widely accessible ingredients. Sign up for the Recipe of the Day newsletter and get 31 days of recipes sent to you every day, starting today!
Want to start cooking right now? Here is one of our favorite recipes to kick off the series: Easy Vegan Pesto Pasta
Sandra Oh and 20 Others It Might Surprise You to Learn Are Plant-Based