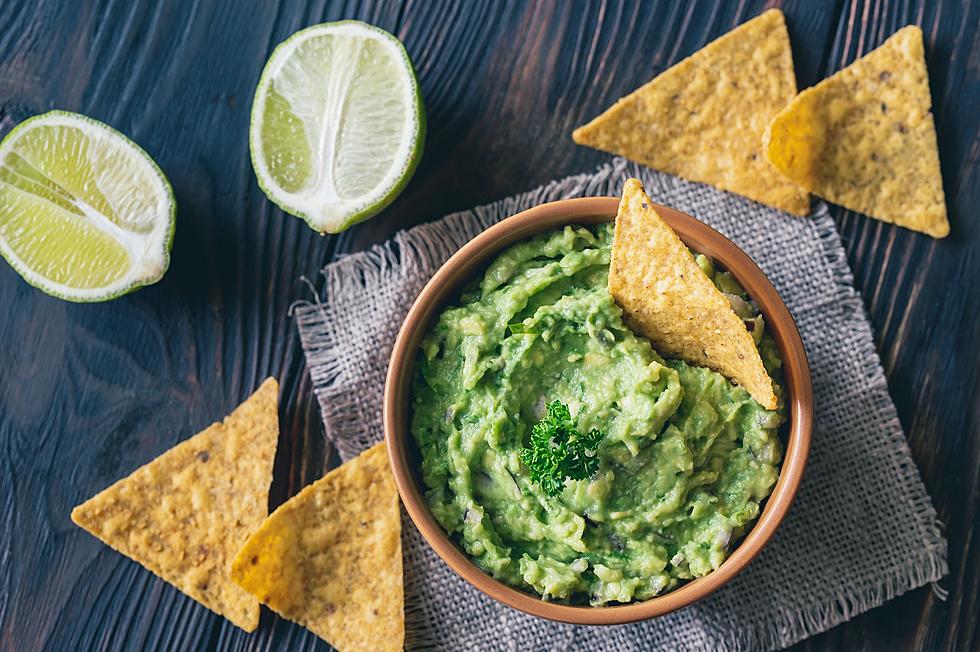 Easy Homemade Guacamole with Chips
INGREDIENTS:
2 avocados
Half a large onion
1 tomatoes
1 lime
1 jalapeno
Cilantro
Salt and pepper
INSTRUCTIONS:
Cut the avocado in half. Using a spoon, scoop out the inside of the avocados into a bowl and mash.
Dice the onion, tomatoes, cilantro, and jalapeno. If you like your guacamole mild, leave out the jalapeno. Mix together with avocado.
Add salt and pepper to your taste. Cut lime in half and squeeze into the mixture.
One last mix and your guacamole is ready to go! Dip your favorite store-bought tortilla chips and enjoy.