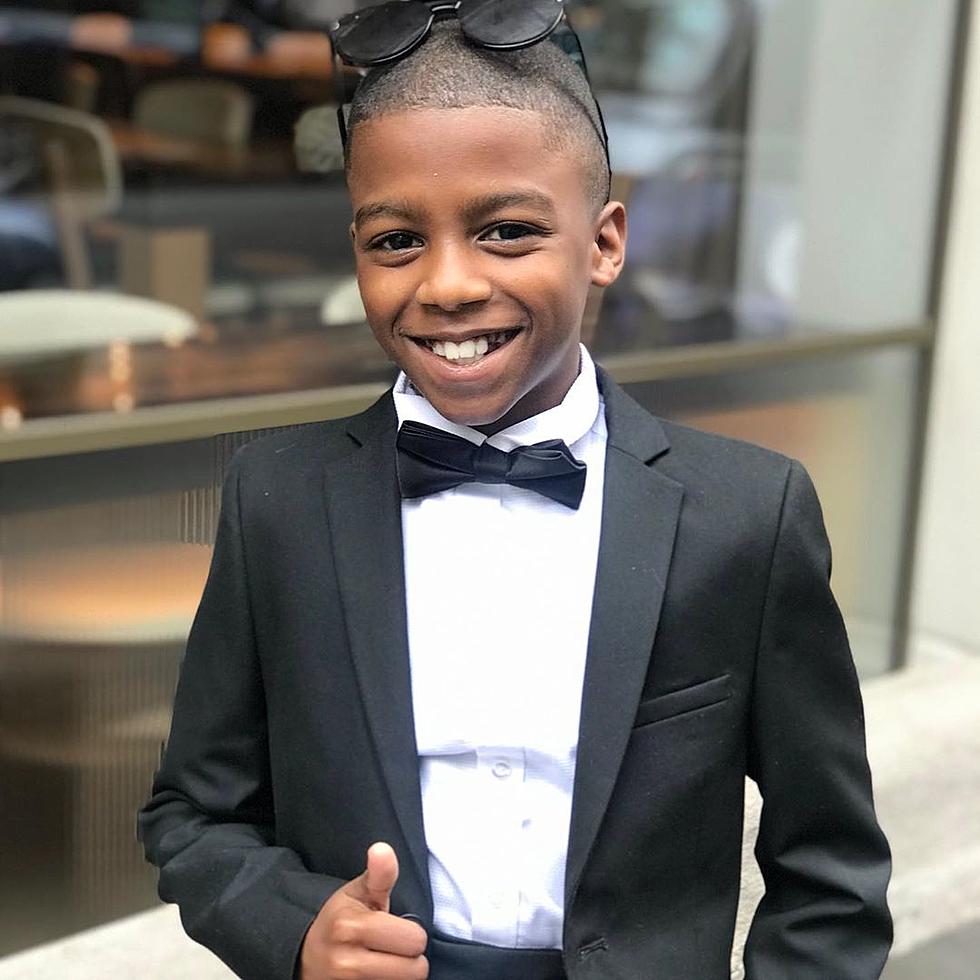 Meet The Youngest (Vegan) Restaurateur: 11-Year-Old Omari McQueen
@omarimcqueen on Instagram
At 11 years old, Omari McQueen retains the title of the youngest restaurateur in the world, after opening his London pop-up restaurant 'Dipalicious' for the month of August last summer. Dipalicious is the name for his plant-based Caribbean spot, as well as his signature line of vegan dips, which range in flavor from curry to jerk to fruity, and are available for sale on his website.
We're inspired by McQueen's message that achieving your dreams should not have a minimum age requirement and that regardless of how old or young you are, you should always set big goals and put them into action. We can't wait to see what McQueen has in store next. His website shares just a glimpse of what the future has in store for Dipalicious: he'll be expanding his offerings, and starting to sell snacks to be eaten alongside his well-loved dips.
Vegan, entrepreneurial and determined, McQueen's next act may be to open his own food truck out of a converted bus and drive the countryside with his father to spread the word about healthy, delicious vegan foods. "You can tell people that food is healthy or kind to animals," he said in a recent interview with NPR, "but they won't care unless the food is fun and delicious."
Click here to read more about wunderkind Omari McQueen in his recent feature on NPR, written by Richard Morgan, and learn more about what he plans to do as his next act. Don't forget to tune in every Tuesday to his Instagram account, where he shares his cooking knowledge in 'Top Tip Tuesday'.