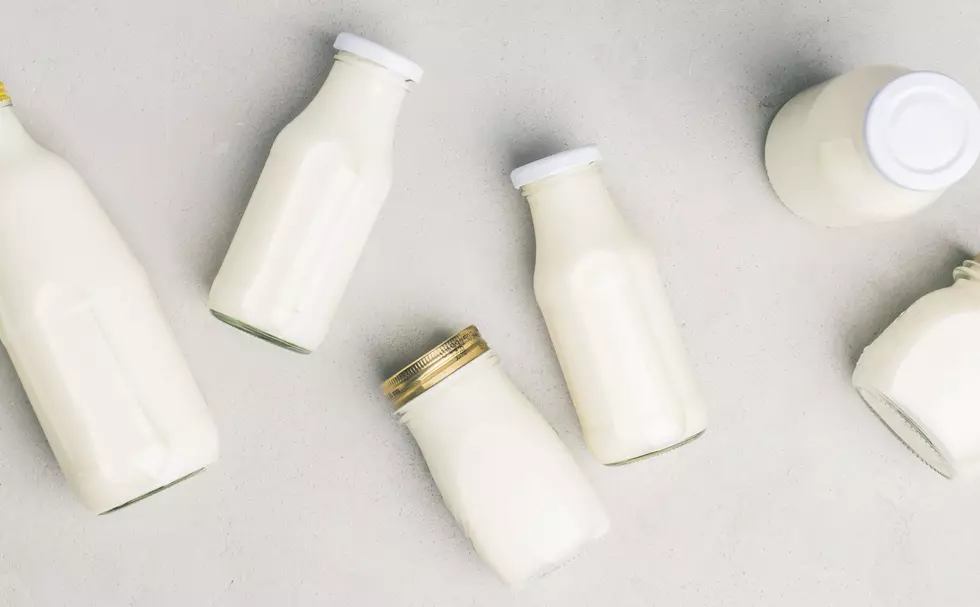 Elsie the Cow Heads Out to Pasture As Borden Files for Bankruptcy
Getty Images/EyeEm
Less than two months after America's largest dairy producer filed for bankruptcy, another one of the nation's largest dairy brands, Borden Dairy, is now also seeking class 11 protection.
The dairy brand, known by its mascot, a smiling cow named "Elsie," says it filed for bankruptcy because it cannot pay its debts or employee pensions. 
The announcement comes after Dean Foods, the nation's largest dairy producer, filed for bankruptcy on November 12th. 
Rising Milk Prices
Both organizations cited the rising prices of milk production as a leading cause in bankruptcy filings.
"Despite our numerous achievements during the past 18 months, the Company continues to be impacted by the rising cost of raw milk and market challenges facing the dairy industry," Borden CEO Tony Sarsam said in a statement. "These challenges have contributed to making our current level of debt unsustainable. For the last few months, we have engaged in discussions with our lenders to evaluate a range of potential strategic plans for the Company. Ultimately, we determined that the best way to protect the Company, for the benefit of all stakeholders, is to reorganize through this court-supervised process."
Consumers Lose Their Taste for Dairy
But the bigger problem for dairy producers comes via changing consumer habits. Borden cited the continued decline in U.S. dairy consumption -- dropping more than six percent since 2015.
That's due to changing consumer dairy habits and a growing interest in dairy-free milk such as almond, coconut, and oat. 
According to Borden, more than 2,700 family-run dairy farms closed last year; nearly 100,000 have stopped producing milk since 1992.